Set Your Home Up to Be Clean and Happy, All Year Long — The 2019 January Cure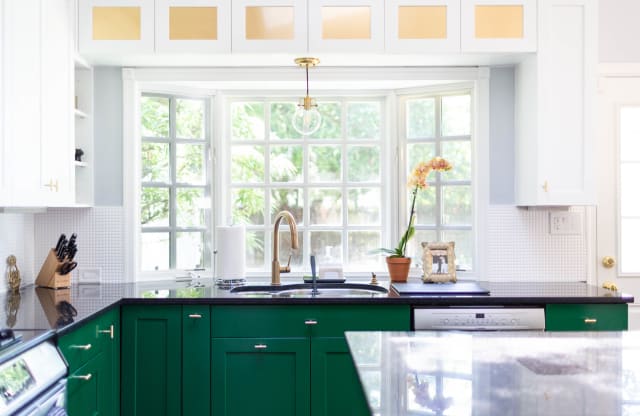 The January Cure is all about refreshing and organizing your home for 2019. We tackle one assignment each weekday throughout the entire month. You can visit the Cure page to catch up with the assignments so far.
We did a lot this month with the January Cure. But if you didn't quite get where you wanted to be, don't sweat it. Each day in 2019 that you can do something—anything!—good for your home will help you make a difference.
That's why this one isn't just a "today" assignment. It's more of a forever thing—on auto-pilot all the time. (At least until next year's Cure rolls around.)
READ MORE »
Source link