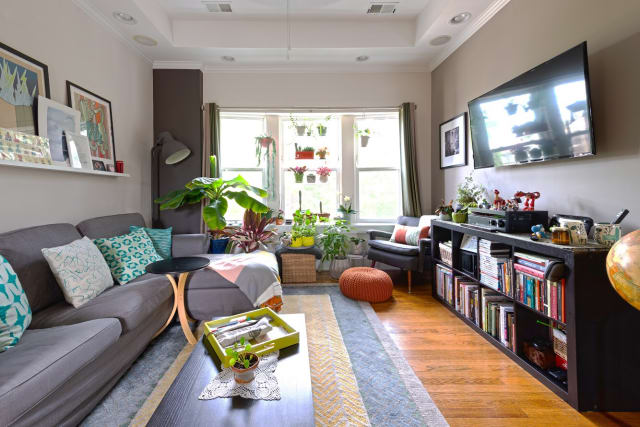 Name: Sarah Beckett, my husband Colin Beckett, Sweet Dee a 6-year-old tabby cat, and Gayle Force Winds, a tabby/bangle mix kitten. As well as 80-ish houseplants (mostly foliage plants).
Location: Albany Park — Chicago, Illinois
Size: Under 1,000 square feet
Years lived in: 1.5 years, owned
My husband and I spent many years renting in the Logan Square area of Chicago. When we first moved into that neighborhood it was very different from where it is today. As the neighborhood changed, we realized it was time for us to make a change as well. I had been working for a mortgage company going on eight years and decided it was time we looked into owning our own first home.
READ MORE »
Source link