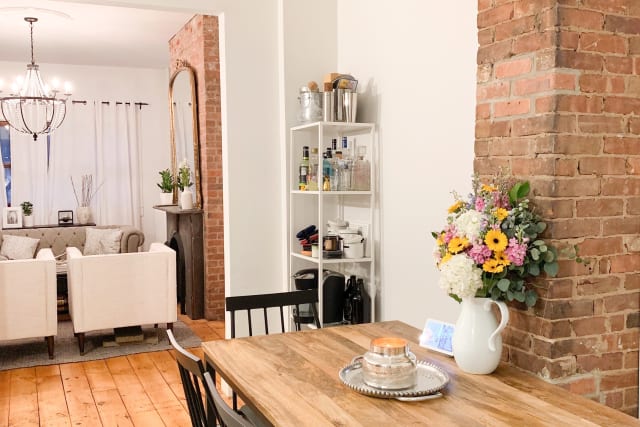 Name: Sara Ruch, husband, and three cats
Location: Jersey City, New Jersey
Size: 1,500 square feet
Years lived in: 1.5 years, owned
My husband and I bought this home in the fall of 2017, after searching for close to a year in the Jersey City area. We knew we wanted a single family home, and the process was so much longer and more competitive than we imagined. We were lucky to have our offer accepted on this home, which was previously owned by the same family for many years dating back to WWII. Our home is in Jersey City Heights, on a quiet street with many amazing food options around. We decided to stay in Jersey City after renting here for three years, as it is close enough for us to commute in the city where we work during the week, but also an easy drive for us to get to our parents who live in Pennsylvania and upstate New York.
READ MORE »
Source link